Salam & hello guys..
Pheww. Quite sometimes tak berupdate blog ni. Maaf la ye. Agak sibuk lately. Tak sempat nak berjimba apa sangat. Hahaha.
Anyway, tetiba terlintas kat minda hakak nak share pasal tips make up. Well, hakak takde la hebat sangat bermakeup kan. Nak makeup pon jaraaaaaaaaannnng la sangat. KECUALI ada special event or dinner la. But just last week, company hakak ada buat annual dinner. So, bila dah annual dinner adalah tema nye kan. Dan best nya tema dinner tu is Bollywood. Ha kau. Tak lepas peluang la kan nak melaram. Hihih. Baju setel sekali part makeup fail. Makanya kena la gunakan khidmat make up artist nak mentacapkan muka hakak ni biar selari dengan tema kan. Ater, nak make up sendiri tak pandai. Dan bila tengok MUA tu tacapkan muka akak, nampak senang je. Tu yang terfikir nak blajar sendiri jugak. Hehehe.
Tau tak, dengan make up ni kita boleh bentuk or ubah muka or enhancekan features muka kita. Semua wanita (termasuklah hakak. hehehe) idamkan muka runcing, kurus, slim kan? Nak diet, tak sempat dah. Event besok. Contoh la. Nak excercise muka pon dah tak sempat dah kan. So, cara paling cepat dan pantas dan tak sakit adalah dengan penggunaan make up.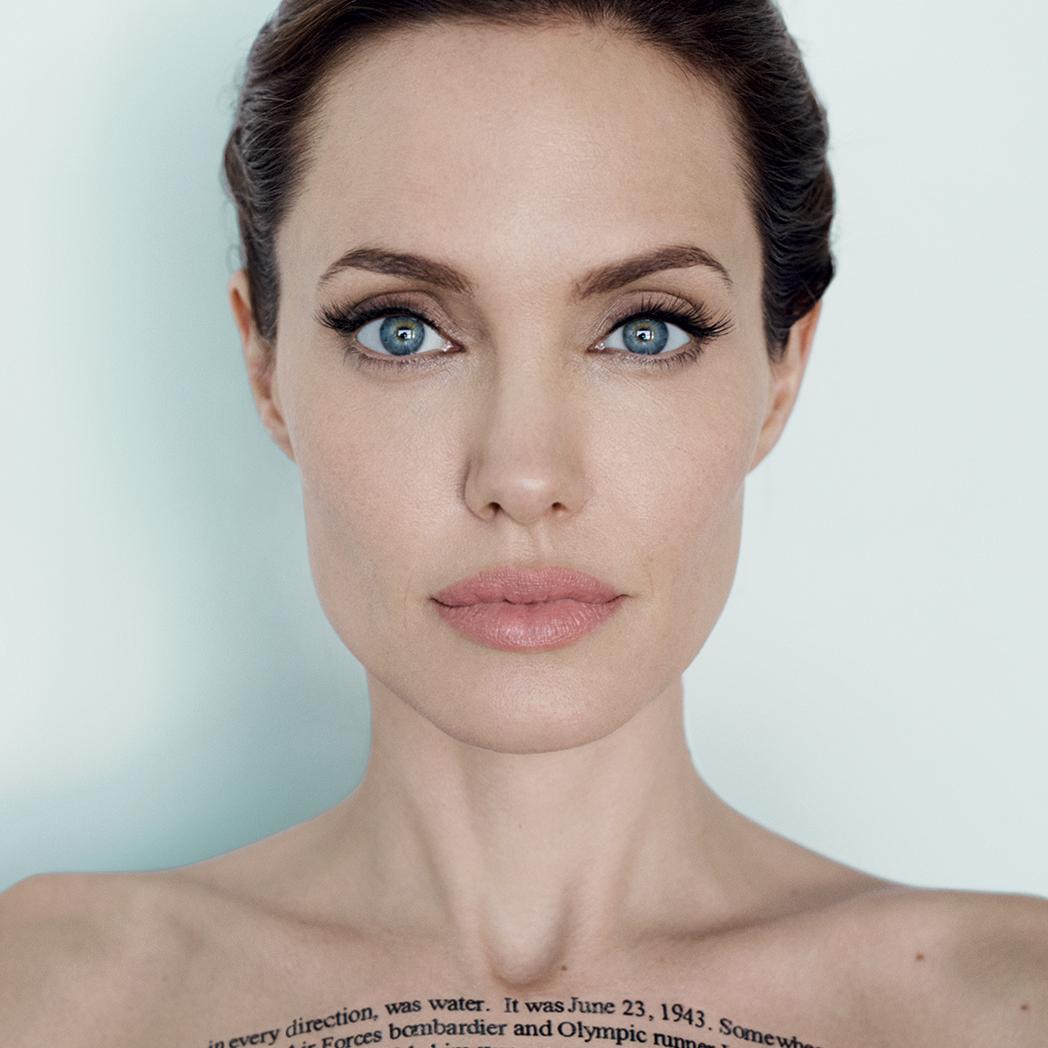 The most beautiful women in the world. Perfect face structure.
But, sebelum nak make up bagi efek muka kurus apa bagai tu, kena la tau the right tips and
make up tricks.
Bukan main tenyeh je kan. For the ladies who have no idea how to transform your facial feature into a slimmer look can take a look at these simple yet crucial tricks for a slimmer looking face.
Read on..


1. Do not forget your primer
Primers with good quality often give you a flawless smooth finish which helps control the puffiness. It makes applying other makeup on easily and stays in place the entire day. You do not want to apply primer that has a harsh texture as it will tend to be cakey at the end of the day, so search for quality primers and never forget to apply it before starting anything on your face.

But make sure carik tona yang betul for your skin color. Kalau tak nanti jadi opera cina pulak. Hehehe. Banyak dekat pasaran. Kena pandai pilih ya. Dan jangan lupa pilih untuk yang suit your skin type too.
2.
Contour
Contouring plays a huge part in making your dream of having that slimmer face come true. Use a flat brush and start to contour your face on the areas from your forehead, nose, cheek, eyes and chin. Take note on the skills of contouring your face as with the wrong technique, you will not achieve the slimming effect.


3.
Bronze
it Up
Bronzers definitely help you shade your face that can create a slimming illusion for your face. Besides that, bronzers give you a healthy glow which ultimately gives a naturally sexy look. Start to bronze from your jaw down to your cheeks on both sides of your dace. Then blend it in with a makeup brush for the complete makeup look.
Further highlight you face
So ladies, remember the 3 key tricks and your face will be slimmer as ever.
Hopefully, dengan ada make up tips ni sikit sebanyak boleh la bantu untuk make up sendiri pulak next time kan.
PS: I think I need to start collect my own make up items la kot. So far ada yang basic sangat pon. Kot le lepas ni boleh jadi part time MUA plak. Hahahaha.
Pss: Remember, make up is just a temporary things. Don't overdo your make up and lose your natural beauty. Remember that less is more.
See you in next entry.